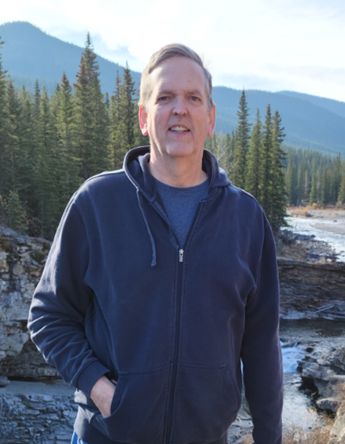 Brad
Brad started throwing pottery after relocating to Calgary in February 2020.  As a professional engineer, his mind very quickly wandered to the science aspect of pottery.  Brad has been with Fired Clay Pottery since its inception and is the Glaze & Kiln Technician; making all the glazes and managing all the kiln firings.  He can often be found in the Kiln Room or the Glaze Kitchen, and can reached at brad@firedclaypottery.com

SPECIALTIES
A fan of stouts and porters, Brad enjoys throwing beer steins.  He also researches, tests and makes all the studio glazes from raw materials.
POTTERY WORK
Brad has a home studio with his partner.  Their work can be found at www.lbkilnworks.ca
VISIT BRAD'S WEBSITE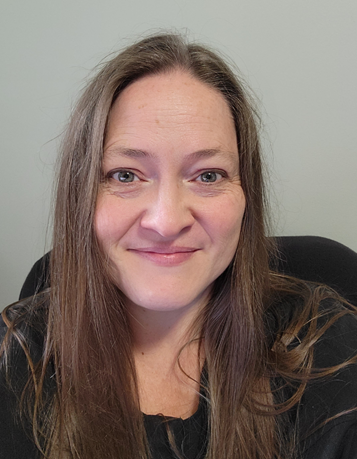 Lisa
Lisa started pottery as a January 2010 new year resolution.  With a busy life as a mom and full-time professional working outside the home, she needed to prioritize her personal sanity and have a regularly-scheduled creative outlet.  She was instantly hooked on the "dirty art" of clay.  Lisa has been with Fired Clay Pottery since its inception and can be reached at Lisa@firedclaypottery.com.
SPECIALTIES
An avid gardener, and mixed-media artist, Lisa likes to incorporate nature into her work whenever possible.  Her favorite things to throw are plates, platters, and serving bowls.  She has also developed a love of throwing closed-forms. Quite often, Lisa will carve, sgraffito, and/or paint her pieces.
POTTERY WORK
Lisa has a home studio with her partner.  Their work can be found at www.lbkilnworks.ca
VISIT LISA'S WEBSITE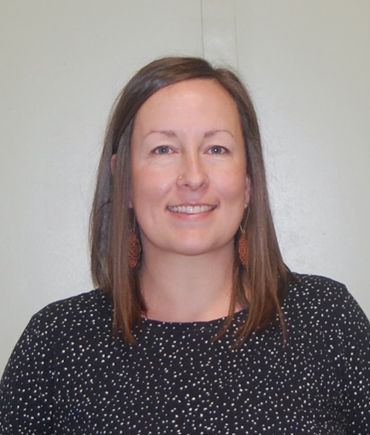 Amy
Amy Bouchard is a skilled ceramic artist who, with eight years of teaching experience, passionately shares her deep knowledge of ceramic technical processes. Her creations beautifully fuse traditional techniques with modern aesthetics, resulting in visually striking pieces that not only exude elegance and sophistication but also carry a profound sense of love and balance.
SPECIALTIES
Amy excels in ceramics, particularly in wheel throwing and hand building techniques. Additionally, she possesses a knack for troubleshooting and can address any challenges that may arise during the creation process in ceramics.
POTTERY WORK
Amy built and established a studio in her yard, where she operates her business, One Tree Pottery. In addition to handling commissions, wholesale orders, and gallery projects, she also prepares community building ceramic workshops. To learn more about her work, visit her Instagram profile @one.tree.pottery or her website at www.onetreepottery.com.
VISIT AMY'S WEBSITE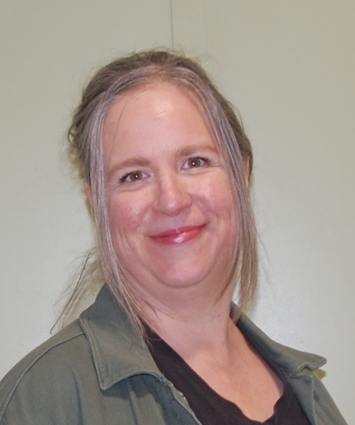 Callie
Callie has been making pots for more of her life than not at this point. She grew up in the Calgary area and got hooked on clay in high school, when the art program had a workshop in raku firing. She attended Alberta University of the Arts (formerly ACAD) and graduated in 2001. She holds a BFA in Ceramics, but didn't begin selling work extensively until 2014. You may have met her working at many local venues under the Diesel Clay banner.
She's been a regular contributor to the Ceramic Arts Network Forum, and has been the Business Moderator there for 5 years. When asked what she thought about a new teaching studio opening up, she said "Sounds fun!"
SPECIALTIES
Callie makes primarily functional work if left to her own devices. Thinking about how people interact with and use items is a pleasure, and hand feel/sensory considerations are usually at the center of her designs. She likes being able to make pieces that people can incorporate into their lives and build their own stories around. She's an excellent glaze chemist, and has a sound technical knowledge of both cone 6 and 10 glaze techniques.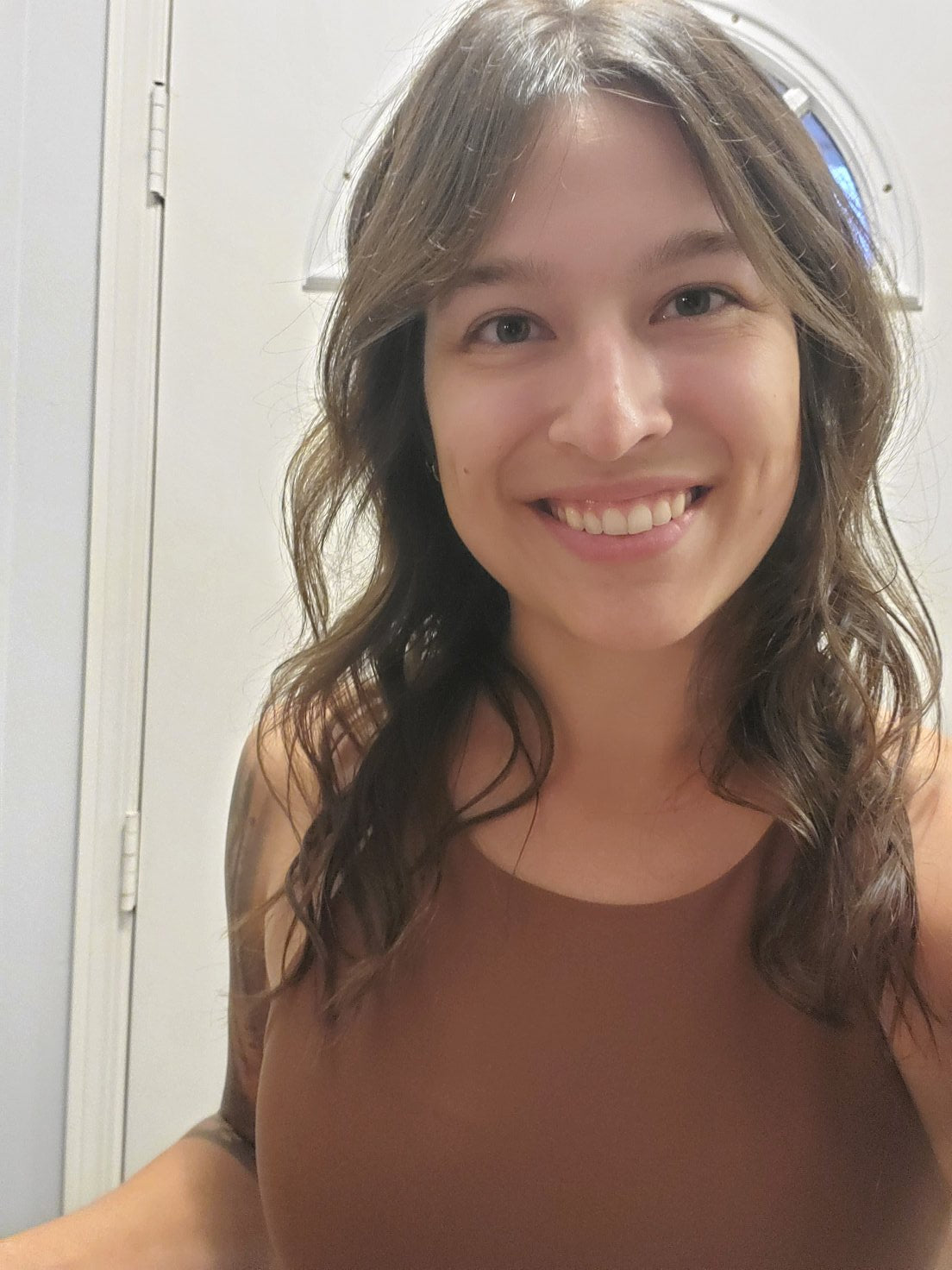 Emily
Emily is the 'em' behind CERemICS CERAMICS, and she has been hucking mud since October 2021. Originally part of the marketing and digital design world, pottery became a 'hands-on' creative outlet for her without the safety net of an undo button. Curiosity quickly developed into a passion, and with over a decade of teaching experience in power skating, the transition to instruction came naturally. Emily specializes in functional shapes and sets, and adores going down the rabbit-holes of techniques and science that ceramics involves.
SPECIALTIES
Personal design tends toward angular shapes and organic pallets, often throwing with dark clay bodies.
POTTERY WORK
Emily's work can be found on her instagram @ceremics.ceramics, or her Etsy page linked therein!
Hilary
Hilary Jenkins is a multidisciplinary artist born and raised in Calgary, Alberta. After graduating in 2011 with a Bachelor of Arts in illustration and sculpture, Hilary has pursued many art mediums. Over the past few years, she has mainly focused on all things ceramics, turning her hobby into a flourishing small business. Passionate about the prairies, ocean and everything in between, Hilary's work is deeply rooted in her experiences in nature.
SPECIALTIES
Functional pottery is what Hilary loves to make most. With a love of both wheel throwing and handbuilding, she is now exploring the slip casting process and combines all three disciplines in her work.
POTTERY WORK
Hilary's work can be found on her instagram @iamhilaryjenkins, or her website www.hilaryjenkins.com
VISIT HILARY'S WEBSITE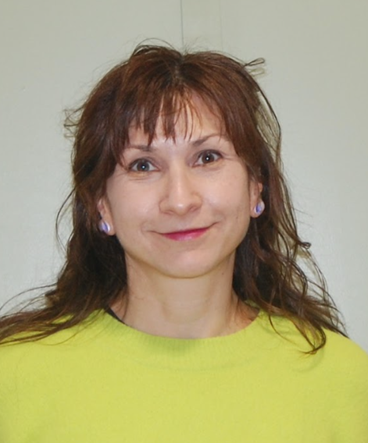 Lenke
Lenke is an artist and art educator. She creates small batches of wheel thrown pottery that are comfortable to use and inviting to touch and hold. Functional items, such as cups, teapots and dinnerware are made with an intention to elevate everyday routines with moments of warmth and ease.  Throughout her teaching career Lenke has instructed Visual Art and Ceramics to all ages in recreational and academic settings. She has enjoyed guiding and building the creative abilities of her
students since 2002.
Lenke holds Bachelor and Masters degrees in Sculpture and a Bachelor of Education.
She is currently creating work for a few select sales and on commission when time allows.
POTTERY WORK
Lenke's work can be viewed on Instagram at @lenkeharcsa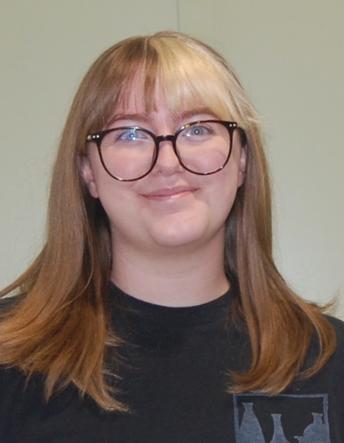 Madde
Madde Sullivan is an energetic and goofy ceramic artist from Calgary. She spent four years studying ceramics and visual art at Red Deer Polytechnic. You can often find her in the kiln room or on a wheel, whistling away while she works. Madde's work often revolves around her family as well as the things she loves from her childhood. She enjoys spending lots of time painting her pots while watching terrible TV shows and barely paying attention to them, so stopping and rewinding is a common occurrence.
SPECIALTIES
Functional pottery such as mugs, plates and bowls is what Madde likes to make best. Especially things that lend themselves to be a good canvas to paint on!
POTTERY WORK
Madde can be reached at MaddeSullivanCeramics@gmail.com or on Instagram @maddesullivan.ceramics
Megan
Megan started her ceramics journey in 2012 at ACAD. Throughout the years she has loved creating fun, functional work with a nod to vintage kitchen ware. It has become a passion of Megan's to pass on her love of ceramics to her students and inspire others to start their own ceramic journeys! 
SPECIALTIES
With a love for function Megan enjoys making items that can be used daily and make people giggle every time they pick them up! Her work is decorative and silly, inspired by classic cartoons, traditional tattooing, nostalgia and all things sassy. Her favourite forms to create outside of everyday functional ware are large jars and vases. She can often be found with a slip trailer in hand working on the newest silly design with underglazes. 
POTTERY WORK
You can find Megan's works at www.motormouthceramics.com or on Instagram @motormouthceramics 
VISIT MEGAN'S WEBSITE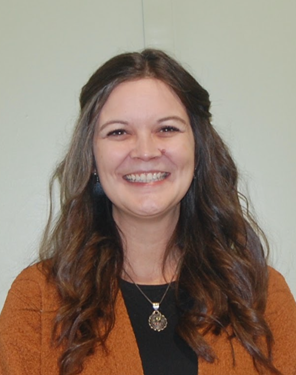 Nadine
Nadine first enrolled in a hand-building class as an escape from studying during her
pharmacy degree.   A community-taught potter, Nadine had only dabbled in hand-building and wheel thrown pottery until taking a career break to support her partner on a life changing overseas assignment.  In a volunteer-run community studio in Muscat, Oman, Nadine connected with like-minded artists and incredible mentors, igniting her passion for pottery and the clay community.  Within a few months, Nadine was invited to teach pottery wheel and later became part of the kiln team.  Upon returning to Calgary in 2022, the first priority was removing carpet in a basement bedroom to make space for a pottery wheel!
SPECIALTIES
Pottery is where Nadine finds her own centeredness - it requires a certain mindfulness and teaches patience and humility.   Nadine is inspired by the endlessness of ideas and ways of creation with clay and especially the wholesomeness with which the pottery community shares and encourages one another.  Also a teacher in her role as a consultant pharmacist/diabetes educator, Nadine is delighted to be teaching on the pottery wheel again.  In the past, Nadine has explored slip-casting and sculpting with paper clay, but lately has been drawn to collaring and closed forms on the pottery wheel -  bottles, pumpkins, Christmas trees, and closed-form jars.  She also enjoys making functional pieces for everyday life.  Coffee does taste better in a handmade mug!  
POTTERY WORK
Nadine's work can be found on Instagram @CalgaryClayCollective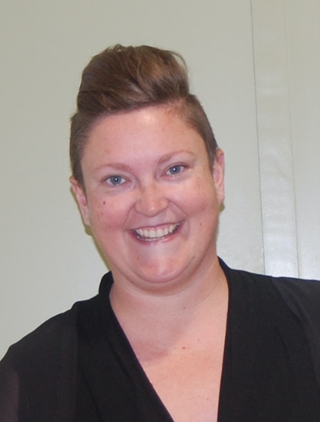 Sonja
Sonja first started getting muddy in 2016, and quickly got hooked. She became a full-time potter in late 2019 and began a dedicated studio practice from her home studio. She began teaching adult wheel throwing classes at Fairview Studios and working as the Artist in Residence at William Roper Hull School in the spring of 2021, and maintains those positions along with her classes at Fired Clay Pottery. 
Sonja is looking forward to having you in class! 
SPECIALTIES
Sonja works primarily with porcelain, and her favourite form to make are plates! She loves colour, and has developed a signature style of carving and glazing her pots that is inspired by the stunning natural landscapes of her home province, BC, and chosen home, Alberta.
POTTERY WORK
Sonja sells her work through several retail outlets, her own website, and in person at Artist markets locally and in BC.  You can check out her work on Instagram: @cumulus.clay.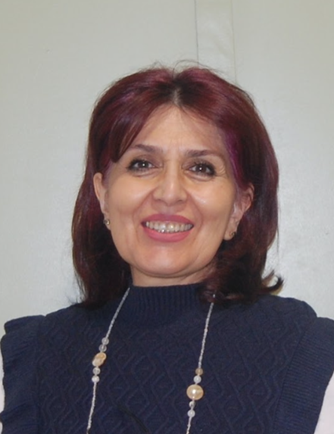 Sowgand
Sowgand started her journey in art in 1998 as a pottery student with taking a few courses at college.  Her passion let her to excel her skills, becoming a potter and ceramic instructor after a few years.  She began working as a teacher assistant at a ceramic school in Tehran, Iran.  She and her husband, a fine art graduate, held two collective exhibitions in 2004 and 2005 in Iran.  In 2007, Sowgand moved to Turkey, where she landed different intricate ceramic painting techniques and for 2 years, she collaborated with Ferce/Sultan Ceramic company located in Avanos, Turkey.
After moving to Norway, she started working in a ceramic school called Embla as well as teaching art at a school as an art assistant in 2012 in Oslo, Norway.
After immigrating to Canada in 2015, she began abstract and mixed media art and in 2021 she started working at Luna art studio as a Ceramic Pottery Instructor.  She still is working as a ceramic instructor and artist.
POTTERY WORK
You may see some of Sowgand's art works on Instagram @so-qartstudio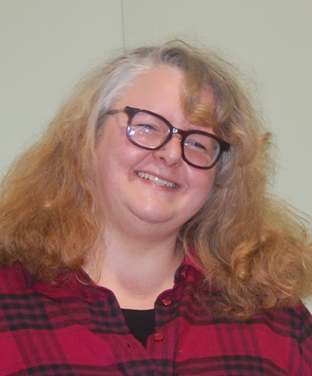 Tracy
Though Tracy's pottery education began around 1999, she became serious about it after reconnecting with classes at North Mount Pleasant Arts Centre about 7 years ago. Tracy draws inspiration from nature, from the Rocky Mountains of Alberta, to ocean creatures that remind her of her Nova Scotia roots. Her creative, analytical and process-driven mind is captivated with every aspect of pottery, from the science to the art. Tracy is thrilled to share her passion for pottery as an instructor at Fired Clay Pottery Studio, and you can contact her at hippersons@gmail.com.
SPECIALTIES
Tracy spins clay (clockwise) on the wheel with a bit of a lead foot. Once a reluctant hand builder, she's become an alteration addict, transforming wheel-thrown shapes into animals and imaginary beings. Tracy also creates clay "canvasses" to satisfy her passion for painting, glazing landscapes and natural scenes onto her work.
POTTERY WORK
Tracy operates a very tiny home studio, is a member of the Alberta Potters' Association, and sits on the board of the Mount Pleasant Potters' Guild. You can view Tracy's works and find more information at hippersons.com
VISIT TRACY'S WEBSITE